In a matter of months, the Voice & Reason team helped this new technology company find a name, create a contemporary brand identity system, and launch a website full of original content.
Because the new business was going to be carving out space in a new market, it was important for the name to intuitively relate to voice assistant terminology. Variations of the word "voice" were present in the majority of options considered. URL availability was equally important and acted as a first pass filter for candidate names.
Our process for creating visual identities begins with hundreds of pencil sketches. This is used to quickly identify interesting opportunities using typography and graphical elements.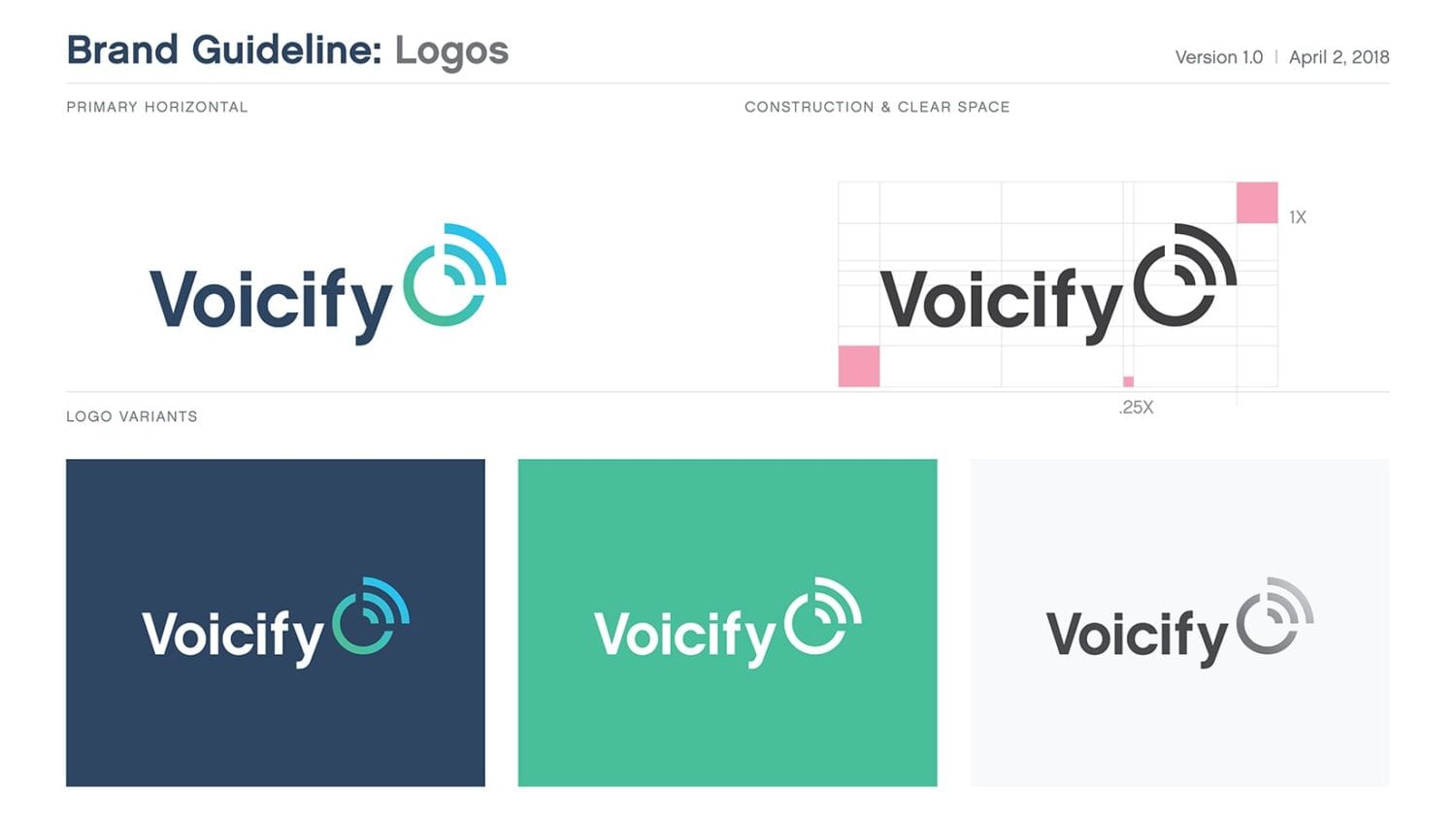 The Voicify logotype contains a logo element that can be used either with the name or as a stand-alone element. Inspired by the iconic hockey puck shape of an Alexa Dot and accented with the amplified rings of a spoken voice, the shape is used to create an upward energy.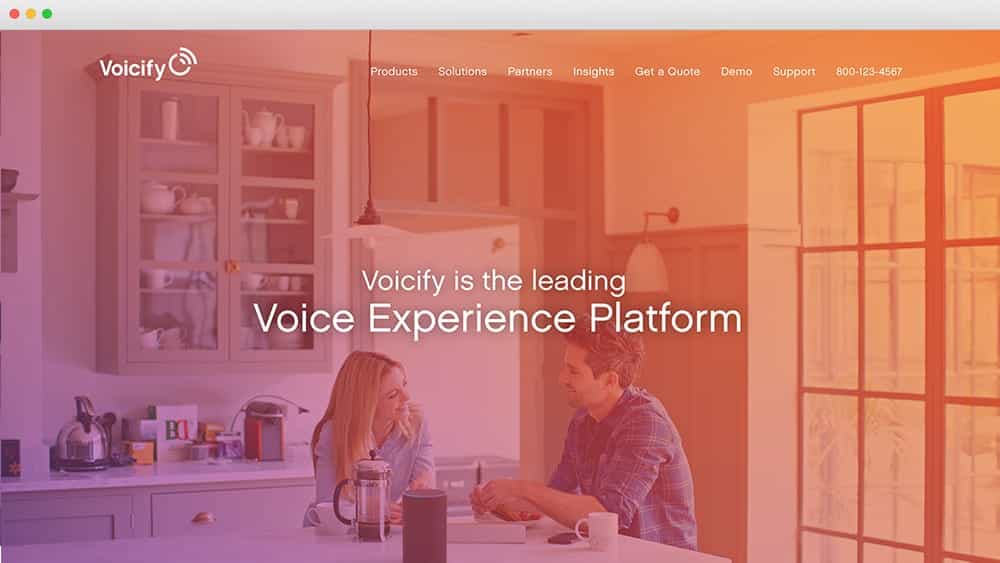 Our team worked closely with Voicify executives to determine the necessary content to support the brand and product launch. The website is designed and built with a suite of reusable components. This will support rapid iterations to the website as Voicify grows and evolves their offering.
Headquartered in Sacramento, CA servicing clients across the United States. We create connected, consistent marketing systems across print, digital and voice platforms.
Copyright © 2019 Voice & Reason, LLC. All rights reserved.
3 Tough questions to ask a digital agency
The hidden costs of web development
Voicify – voice experience platform