We craft outstanding communications that truly engage your audience.
We live in a noisy world with more information and options than ever. Reaching your customers depends on effective, well-defined brand communications that drive the growth of your business. One-size-fits-all marketing doesn't cut it.
Voice & Reason begins with thoroughly understanding your services and your audience in order to advise and innovate the best tactics to increase user engagement through clear and effective storytelling. We create distinctive content that appeals to your specific audience, and we deploy it consistently and artfully across all marketing channels including websites, business collateral, printed materials, and social media.

Voice & Reason's big-league expertise originates with our founders, Mat Thomas and TJ Sugnet. Each brings two decades of experience in digital marketing agencies, managing campaigns and designing websites for hundreds of entities, including name brands, government agencies, small businesses, and publicly traded companies. While the Voice & Reason team has steadily grown, Mat and TJ remain hands-on with day-to-day operations, personally directing work performed and interacting with our clients.

TJ Sugnet
Creative Principal
TJ Sugnet
Creative Principal
TJ's reputation for designing functional and beautiful user interfaces comes from a process learned and refined for over twenty years. His modular and component based approach always begins with understanding the audience and objectives behind the work. As such, all decisions behind the use of color, typography, images, user interactions and usability are directly related to tactics of user psychology and accessibility. The practice of "defensible design" is a foundational element in the creation of Voice & Reason's project methodology and extends to all of the work we produce under TJ's design management.
Across all projects, TJ is responsible for establishing and maintaining a consistent experience to elevate our clients' brands. His meticulous eye for consistency and detail leads a team of writers, designers, and developers who work closely together to create not only the experiences that they conceptualize but also the content within.
Heavily rooted in process, the professional experience TJ brings to all of Voice & Reason's engagements comes from years of building interfaces for Agency Oasis (later acquired by Rightpoint), where he stewarded numerous enterprise level websites from strategy through launch.

Mat Thomas
Strategy Principal
Mat Thomas
Strategy Principal
What does one do with twenty years of experience leading creative teams and guiding clients through the process of creating compelling and engaging web experiences? In Mat's case, he cashed in the hoard of frequent flyer miles, said goodbye to team utilization spreadsheets, and made the decision to focus his strategic marketing talent locally where he could spend more time with clients – and still be home for dinner.
The results of Mat's hands-on focus have been electric. Our agency is quickly becoming known for high-performing web properties, due in large part to the complementary roles between founding partners. Strategy is not an a-la-carte service at Voice & Reason. Mat has woven strategic intent through all of our deliverables such that everything we create fits into a larger plan of audience engagement and growth for clients' organizations.
The professional experience Mat brings to any engagement comes from years of leading creative exercises for Agency Oasis (later acquired by Rightpoint), where as Creative Director he built a team from scratch and developed a portfolio of work that generated new opportunities based on a reputation of ingenuity and performance.

Amanda Burnham
Senior Developer
Amanda Burnham
Senior Developer
Amanda's success as a web developer can largely be attributed to her inquisitive nature. She enjoys figuring out how to solve problems on websites to push the envelope on what can be done with design, interactivity, and performance. Her sharp attention to details and grounding in the fundamentals of clean coding ensure that everything she touches is built to industry best practices. Within Voice & Reason, Amanda is responsible for overseeing the technical delivery of all website projects. This includes making sure that technical specifications are met, systems are tested, and accessibility compliance is maintained.

Tiffany Redden
Strategist
Tiffany Redden
Strategist
With agility and diverse expertise, Tiffany has successfully navigated the ever-changing world of business for more than twenty years.
Tiffany puts her insatiable curiosity and energy to work for Voice & Reason projects, guided by both qualitative and quantitative data to craft innovative, practical strategies that reach organizational goals. She is known for leveraging efficiency, consistency, and creativity to overcome seemingly impossible barriers to deliver high value strategic direction with available resources.
Grounded by a career rooted in traditional marketing, Tiffany also embraces the pulse of current trends to find that perfect balance for optimal growth and forward-thinking solutions. As a nod to Pablo Picasso's renowned approach of "learn the rules like a pro, so you can break them," she enjoys both classic precision and its deconstruction when stewarding brand elevation.
Never one to shy away from a complex challenge, Tiffany has directed agency and in-house marketing and public relations campaigns for a broad range of industries, including healthcare, legal, transportation, agriculture, non-profit, and government.

Nick Murrish
Designer
Nick is a professional graphic designer with a unique eye for modern, yet accessible brand communications. Working as a professional designer since 2015, both his academic and professional experience have demonstrated his talent in branding, layout, and editorial design.
Our process is derived from our experience working at large agencies, optimized for small- to mid-sized businesses. For our retainer clients, we begin with an immersive discovery session designed to uncover the subtle nuances within audience personas, value propositions, tone of voice, and other factors that influence brand composition.
Our strategy team leads interactive exercises to engage stakeholders and encourage definition of the many soft qualities of a brand that often go undocumented or are difficult to articulate. This process accelerates our ability to author content and hone the visual attributes of the brand. It informs everything downstream from typography and color selection to graphic and photographic style. This initial discovery is often conducted as a full-day, in-person experience, but is also available as virtual sessions and/or in smaller time increments.

Voice & Reason. Our clients often ask about the meaning behind our agency name.
Voice is a powerful concept in marketing, especially with visual channels, such as print and web. Simply through the selection of typography and color, we can create an experience that feels as soft as a feather or as loud as a rock concert. Selecting and refining a voice for our clients is an integral, foundational element the Voice & Reason team tackles every day.
Reason is the natural complement to Voice. Everything we create originates from a position of strategic intent. Pretty design isn't enough; it must move the needle. Our methodology differentiates Voice & Reason from hundreds of other brand agencies. Our clients come to us knowing that the work we do is designed and actively measured for the successful growth of their business.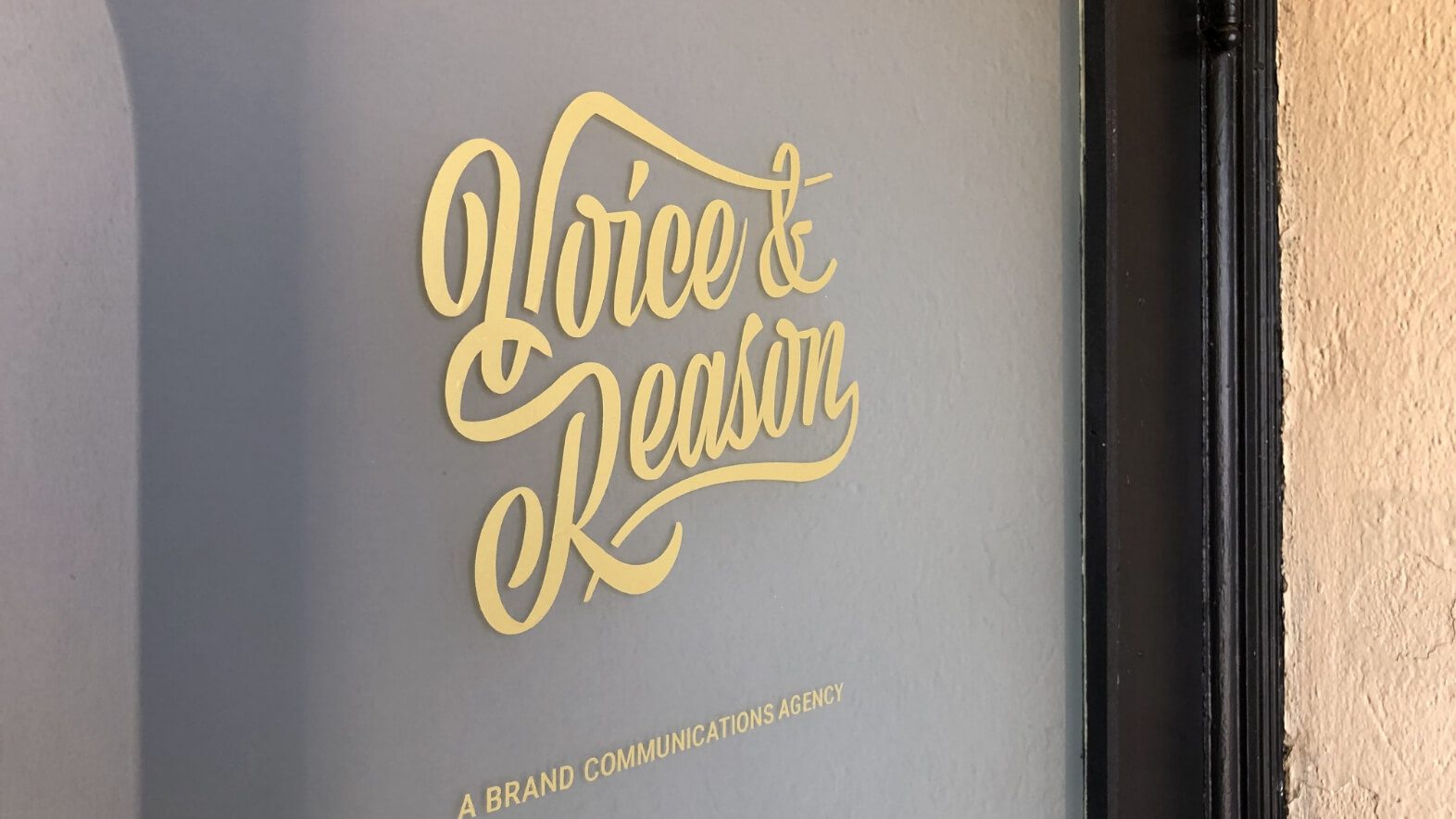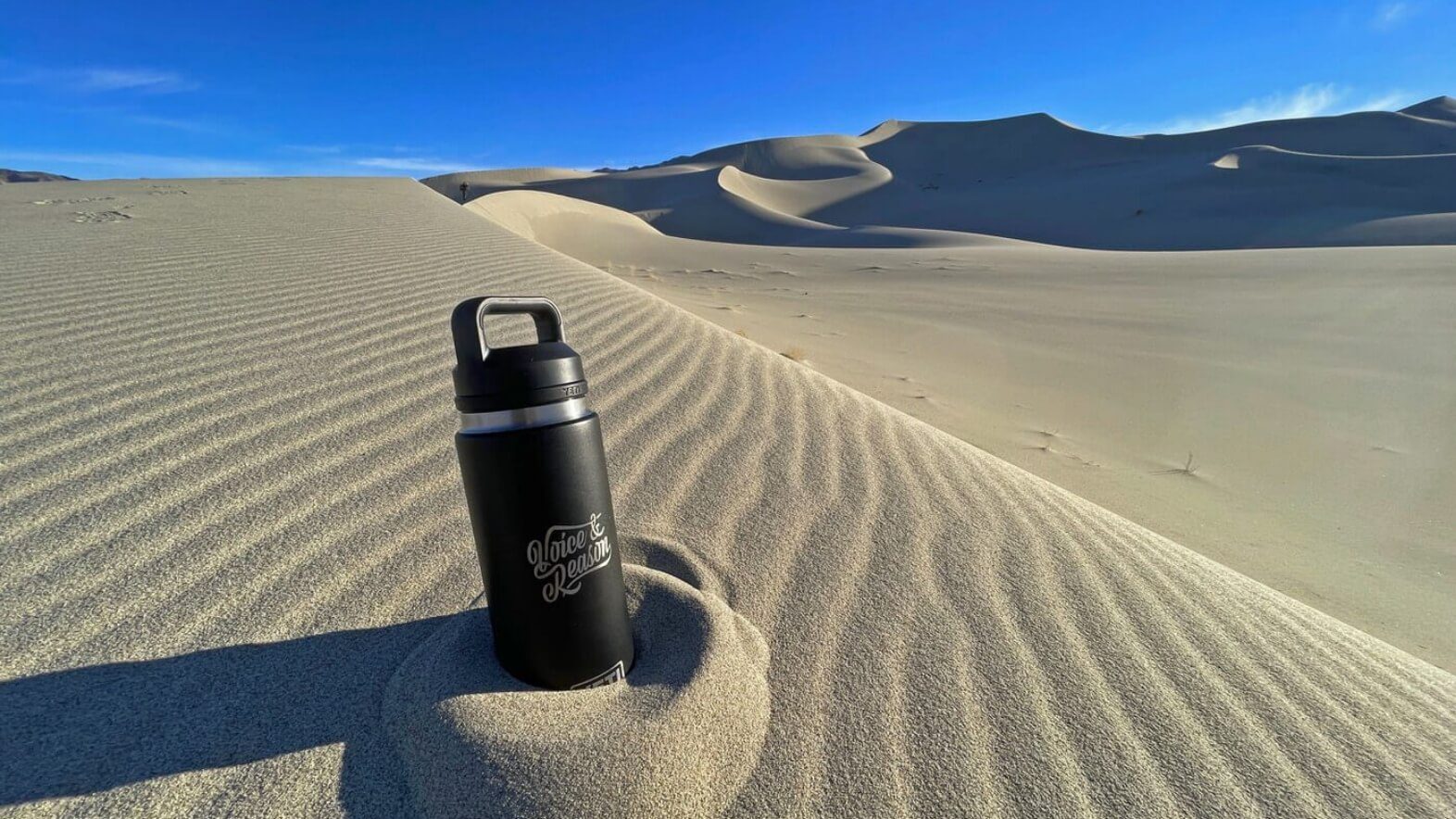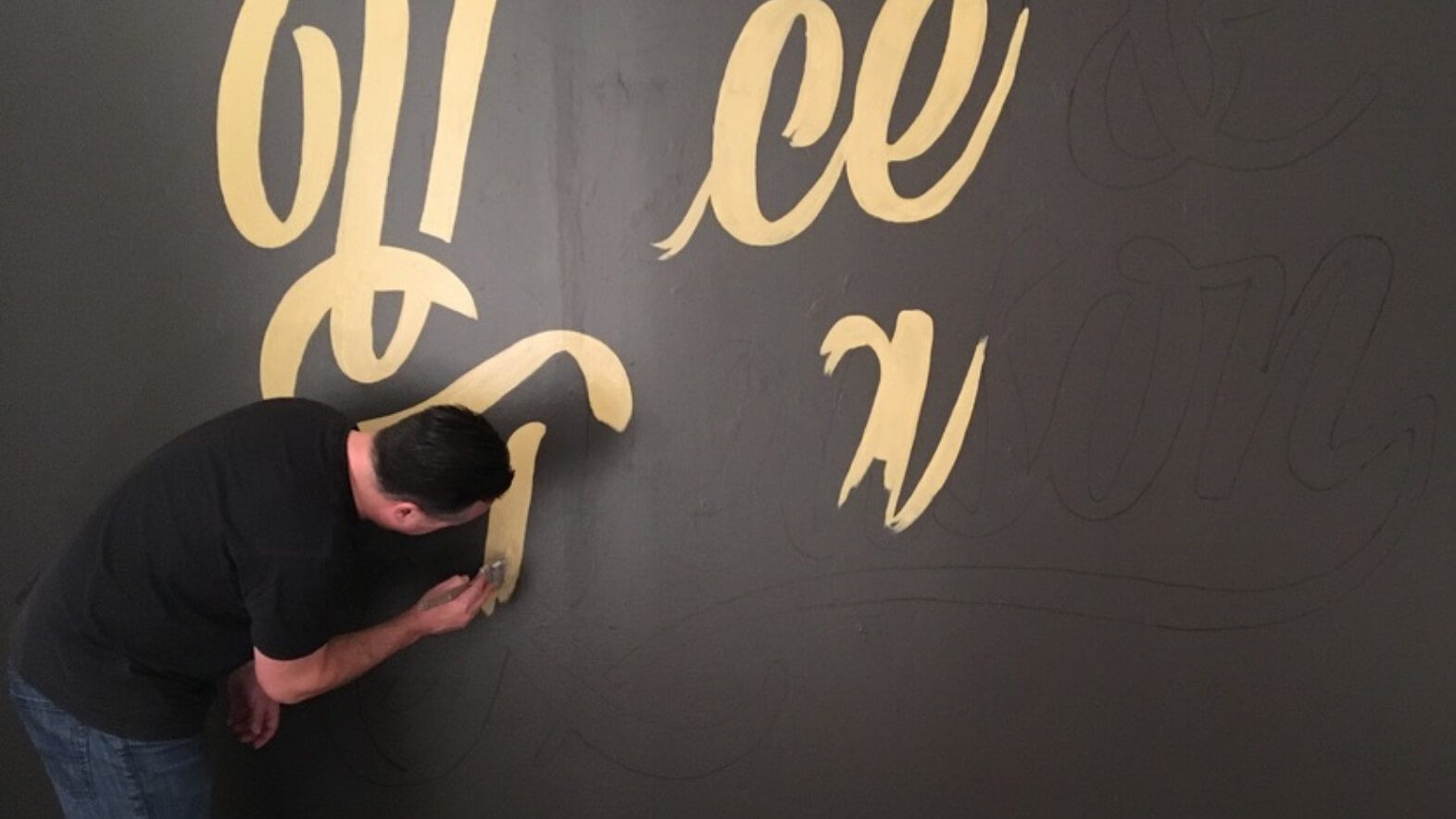 While we have clients throughout the nation, Voice & Reason calls California home. Our offices are located in Folsom's historic district, near Sacramento. We operate under a flexible workplace model, with individuals (and dogs) electing to work remotely or in-office as best meets goals for client needs, productivity, creativity, and collaboration.