Beyond Exceptional Marketing. Strategic Brain Trust.
Often, new clients approach us with a specific project in mind: a website, branding for an event, or perhaps a logo. But, they soon realize that Voice & Reason doesn't just produce stellar deliverables. We think broader. We understand that marketing is one component of a larger system to generate revenue. Our clients value consulting with us for big-picture strategy beyond marketing tasks, including organizational structure and establishing new divisions and entities. Explore our unique approach to foundational marketing services.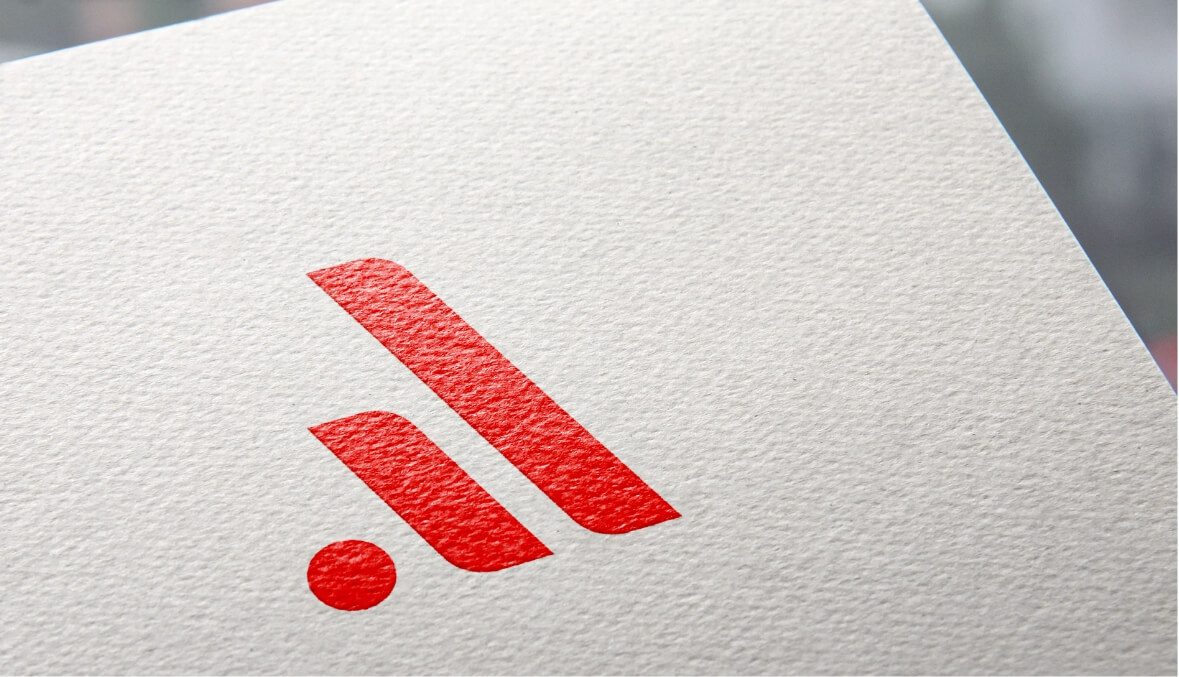 Regardless of industry or product, your brand is among your most valuable assets. Branding isn't just a logo. It is the sum total of how your company is viewed by people, including both customers and employees.
Custom Logo Design
Naming
Packaging
Brand Guidelines
Brand Strategy
Positioning
Core Messaging
Marketing Toolkit
Content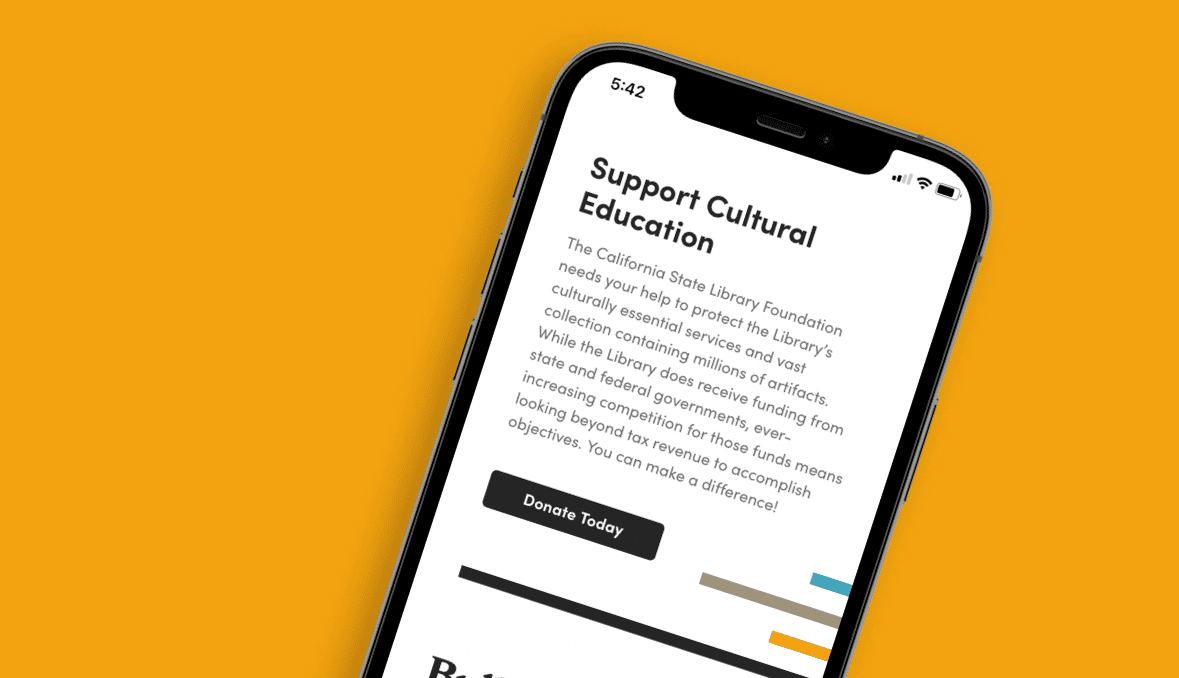 Digital presence is how your business is represented online, including your website, advertising, social media, and other platforms. Establishing a strong digital presence supports brand awareness, engages existing and potential customers, and drives growth.
Website Design
Web Development
Search Engine Optimization (SEO)
CRM Integration
Social Media
Digital Advertising (PPC)
Email Marketing
Video Production
Content Writing
Conversion Rate Optimization (CRO)
Custom eCommerce Integration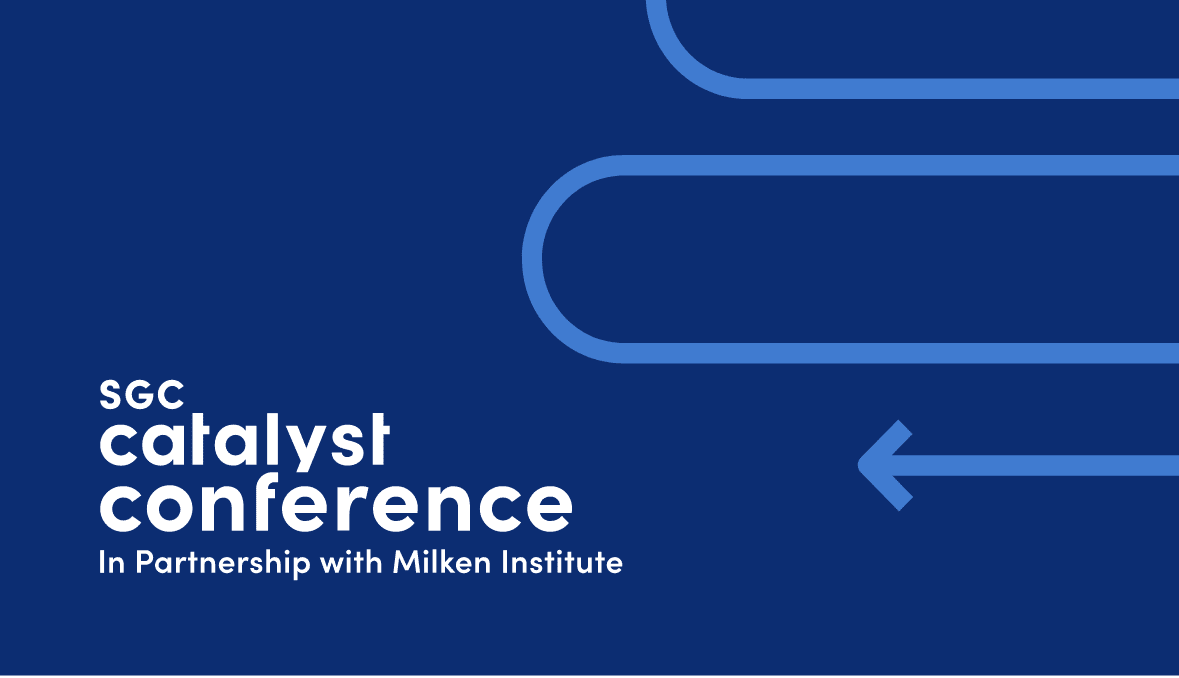 Whether large- or small-scale, event experiences can create meaningful, memorable interaction with your audience, but they require comprehensive, innovative concept development and effective implementation for success.
Event Naming
Brand Immersion
Planning
Messaging
Environmental Design
Custom Booths
Video Production
Trade Shows
Conferences
Training Events
Exhibits
Print Production
Event Technology
Engagement
User Experience