A marketing agency built to unify the voice of your brand.
Voice & Reason specializes in developing and deploying high quality marketing content for businesses with complex value propositions in competitive industries.
We take the time to understand your business, your customers, and your unique value proposition.
Through our monthly retainer delivery model, we recommend initiatives and create everything necessary to deploy them.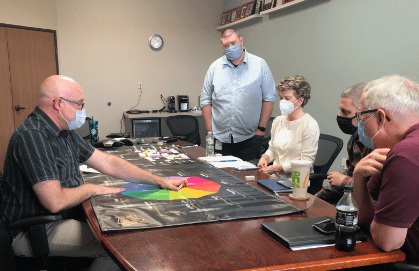 Define
Voice & Reason has developed an immersive discovery process designed to uncover the subtle nuances within audience personas, value proposition, brand voice, and other factors related to tone of voice. This process accelerates our ability to author content and begin honing the visual attributes of the brand.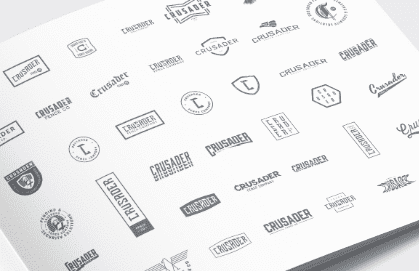 Design
Our design process progresses through a series of deliverables and opportunities for feedback, each increasing in fidelity. Large projects have more waypoints and more formal steps, while smaller projects can omit some steps. This provides flexibility to most efficiently deliver the best design solution possible.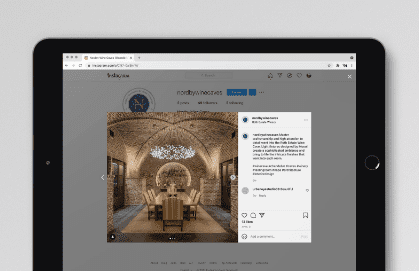 Feed
Once we have tuned up all of the outputs of the strategic marketing plan, we craft an editorial calendar based on your business goals and objectives. It consists of content creation in the form of social posts, social media marketing, paid advertising, and thought leadership to gain awareness and drive conversions.
Voice & Reason wasn't afraid to entrench themselves in our product to learn about its capabilities and the place it can hold in the market. Their team really understands what our product does.
JASON FIELDS, CHIEF STRATEGY OFFICER — VOICIFY
6/22
CA's Strategic Growth Council selects V&R to conceptualize and produce Annual Impact Event
5/22
V&R kicks off a marketing overhaul for Integrated Builders Group
4/22
California State Library Foundation selects V&R to redesign its website with a focus on donation revenue
2/22
Catbuddy selects V&R to boost customer engagement through digital marketing
2/22
Eagle Protect selects V&R as marketing agency partner
1/22
V&R begins year-long climate resilience guidance project with California State OPR