Zero in on Product Differentiation
Protective glove manufacturer Eagle Protect sought branding for their primary value proposition based on unparalleled quality standards.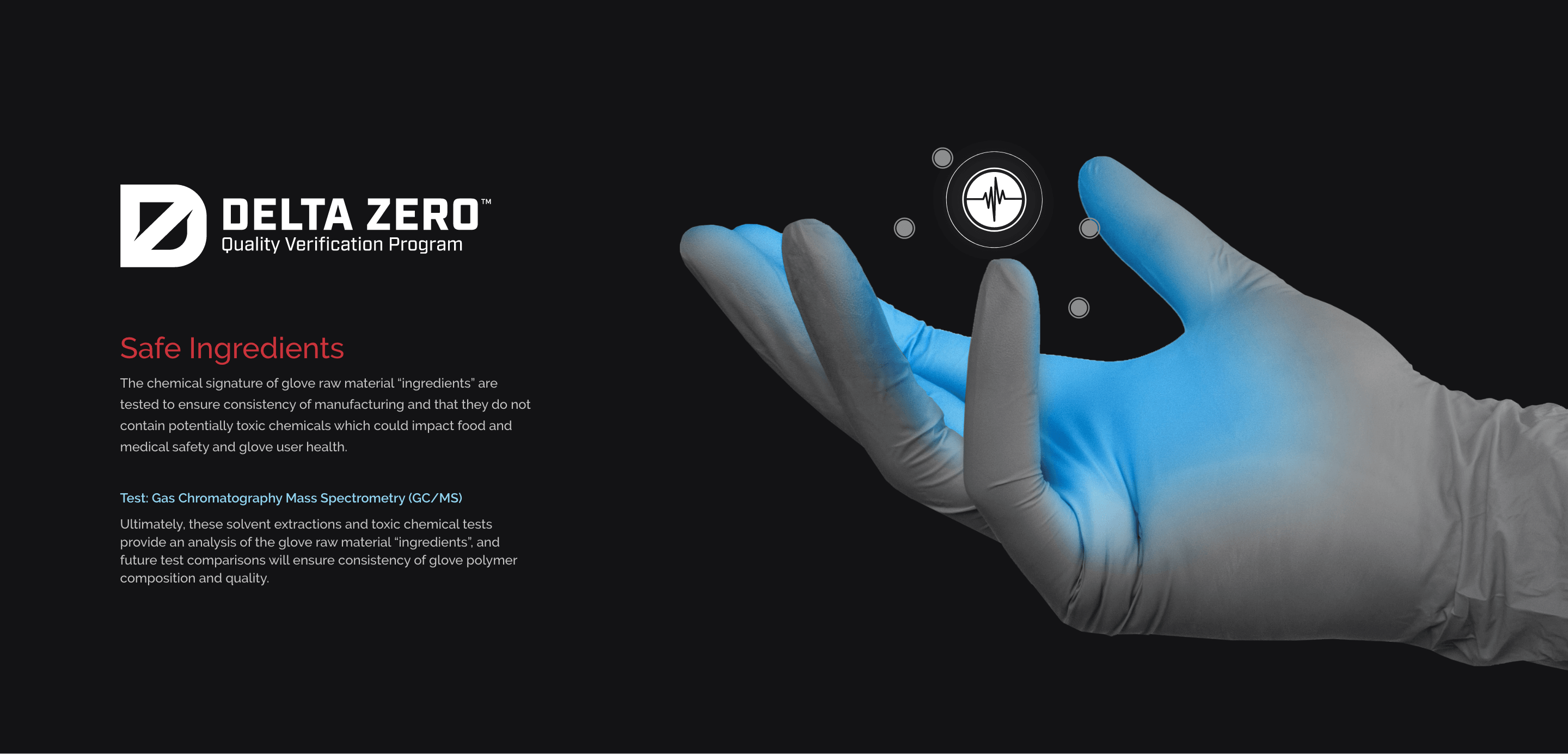 Rising concerns with microbial safety and hygiene have driven significant growth in the protective glove industry, yet quality standards and production practices for non-surgical grade products have lagged behind. When gloves — intended to ensure clean, sterile activities — are manufactured in untested, unsafe conditions, the glove material itself can be contaminated, straight out of the box.
Eagle Protect recognized the importance of reliable, quality products for uses beyond surgery, including food preparation, cannabis production, organic standards compliance, and other health-related uses, such as veterinary and dentistry examinations. Eagle developed a uniquely rigorous production standard with a proprietary testing methodology that set their products apart from the competition.
Eagle approached Voice & Reason to brand this core value proposition with a distinct, representative name and logo.
The Delta Method is widely used in testing environments to approximate variances. The term "delta" defines how much error or inconsistency is acceptable. The Voice & Reason team developed the name Delta Zero™ to relay Eagle's precise, scientific testing with uncompromising standards.
The logo, based on a substantial, angular capital letter D, suggests exact technical measurement along with a bold prohibitory symbol. The blue hue is a color associated with trust and expertise, with a subtle nod towards clinical applications.
Eagle Protect was so impressed with Delta Zero™ that they invited Voice & Reason to perform a comprehensive overhaul of their USA product website, including design, architecture, and custom Shopify integration.
The name Delta Zero™ relays Eagle's uncompromising testing standards, supported by a logo that suggests trust, technical applications, and unwavering precision.