We started an agency
To do work that Drives business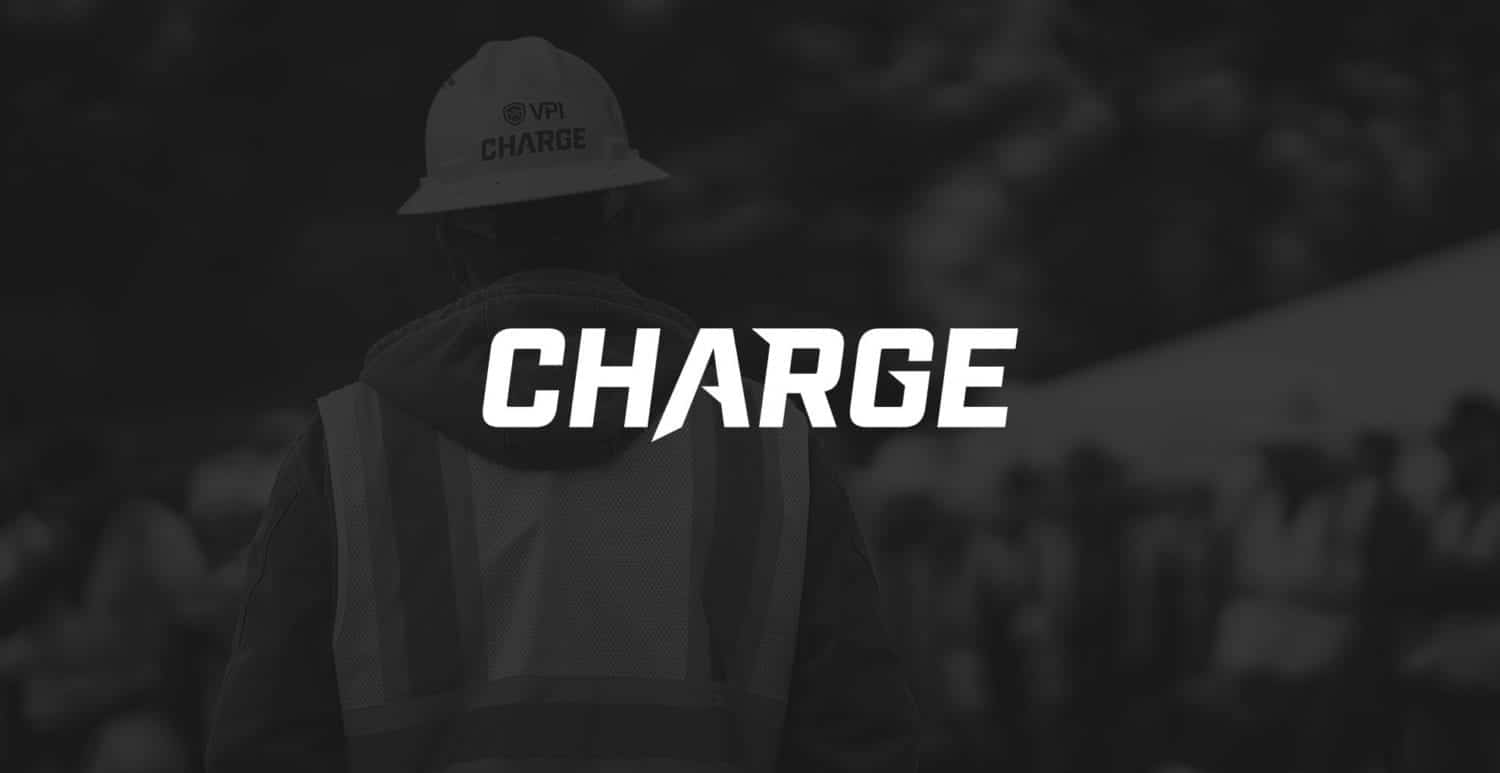 What happens when a company name starts to get in the way of business growth? We helped the owners of Charge put some well deserved power into their brand communications.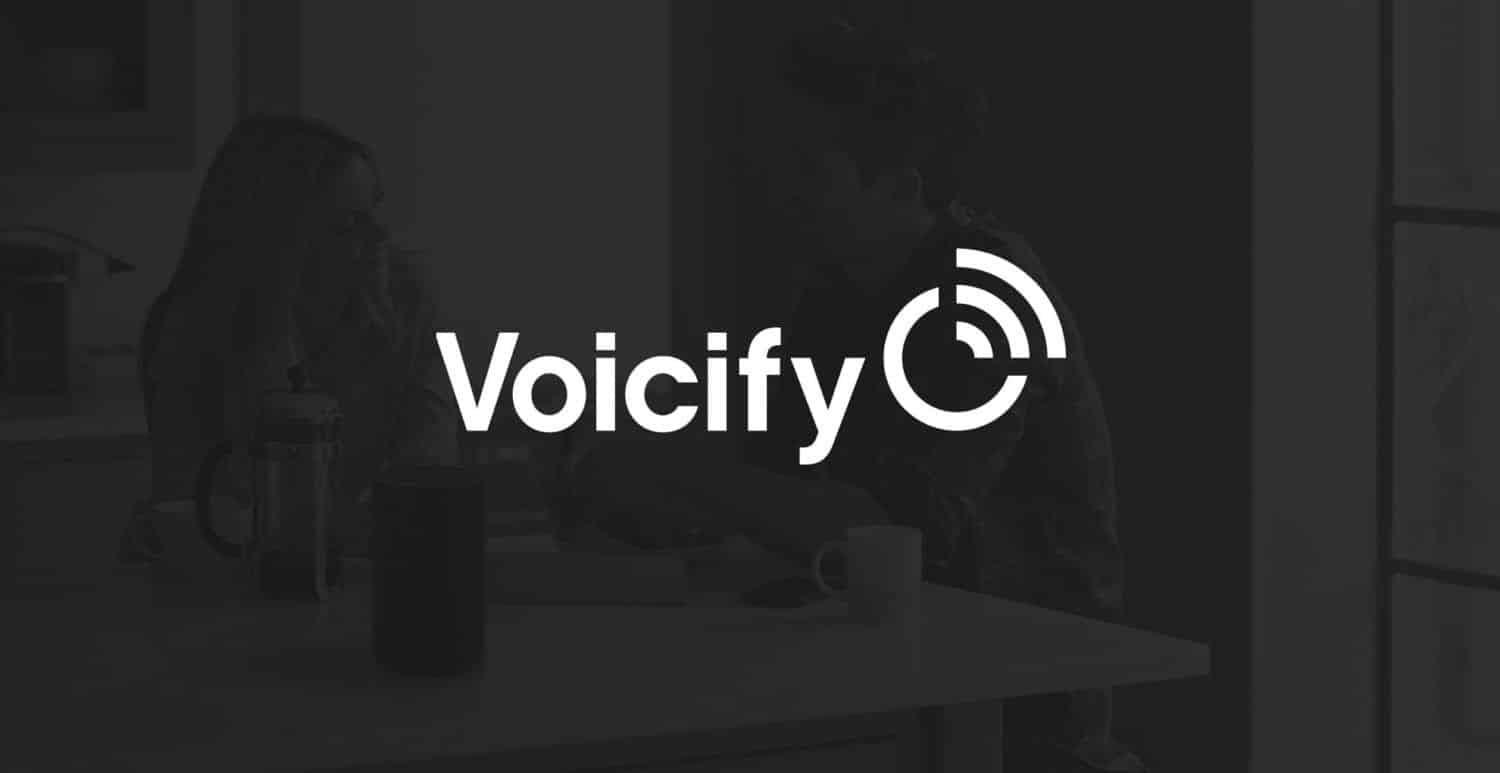 Launching a new brand is hard enough. Try launching a marketing technology platform in a completely new market. From naming to a website, we set Voicify up with a marketing package that speaks volumes to their audience.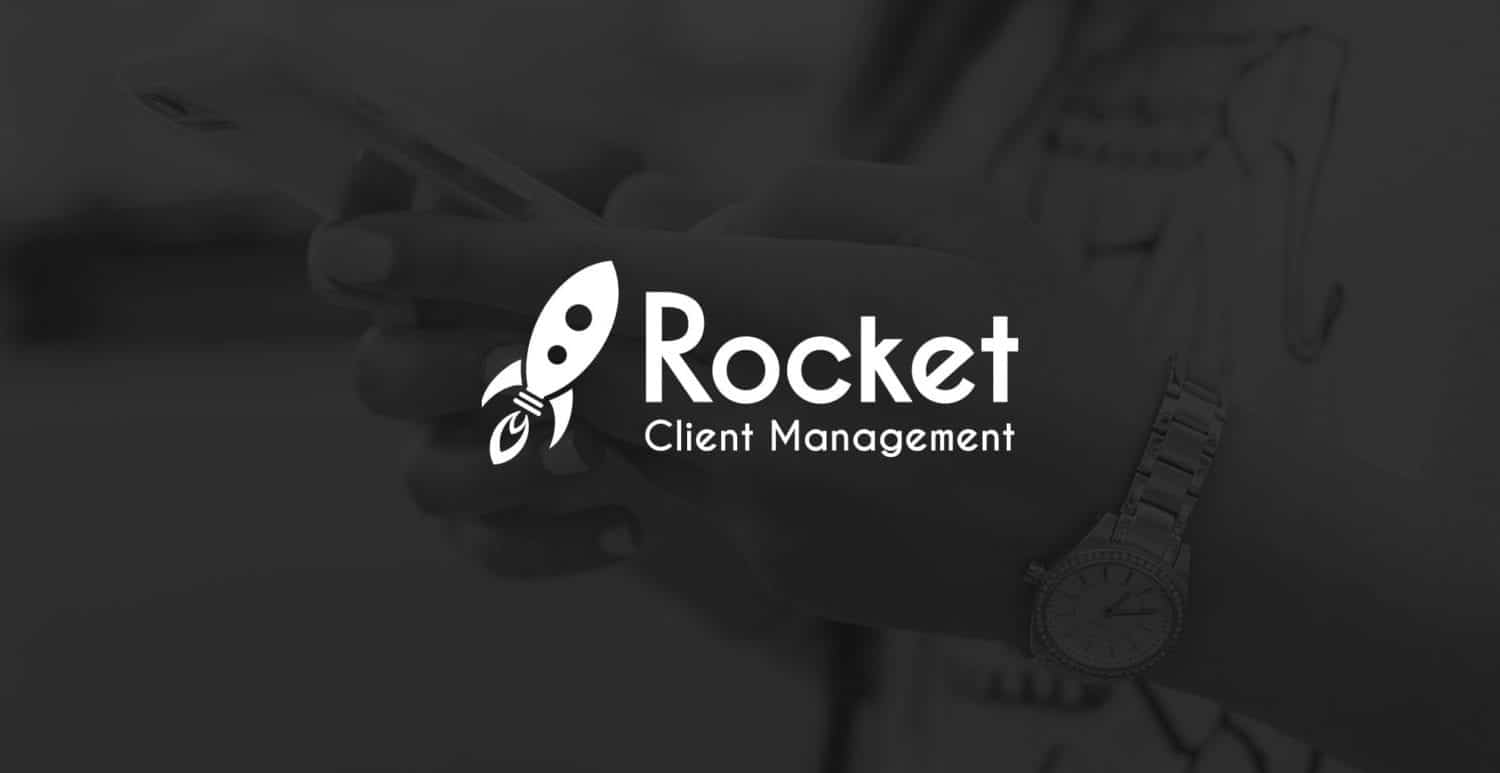 rocket cm search Marketing
With a SAAS product ready for prime time and personal investments on the line, the creators of Rocket Client Management needed a flexible way to incrementally improve lead generation and conversion.
Tell us about your business goals. We'll prepare a custom plan for you based on our Agile methodology. Contact us today.
Headquartered in Sacramento, CA servicing clients across the United States. We create connected, consistent marketing systems across print, digital and voice platforms.
Copyright © 2019 Voice & Reason, LLC. All rights reserved.
3 Tough questions to ask a digital agency
The hidden costs of web development
Voicify – voice experience platform